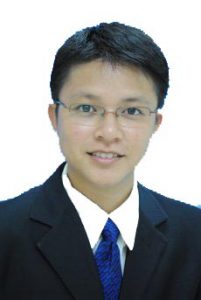 Leong Zhi Hong
梁志翃律师
Partner
LL.B (Hon.), MMU
Email: leong@desho.com.my
Qualifications
Leong was called to the Malaysian Bar on May 6, 2011. He chambered under Desmond Ho and was a Legal Associate in Messrs Ermiey Nizam & Ho until its dissolution in July 2014. He is currently a partner of the firm.
Practice Areas
Banking & Insolvency Litigation
Corporate, Civil & Commercial Litigation
Industrial Relations & Labour Law
Criminal Law, Family Law, Property & Probate
Property Transactions (Conveyancing)
Achievements & Service
Leong was the Secretary of the Malacca Bar Committee for the term 2012/2013. He then rose to take on the portfolio of the Deputy Chairman of the National Young Lawyers Sub-Committee from 2011 to 2013 and became a member of the Environmental Committee of the Bar Council. With his passion and drive, he chaired the Malacca Bar Publication Sub-Committee and was the Editor-in-Chief of the Malacca Bar Quarterly Newsletter, Re:Lex, and later went on to chair the Court Liaison Sub-Committee from 2016 to 2017.
Leong is proficient in the Chinese language and serves on a number of committees aimed at preserving the Chinese language and culture. He is a member of the Legal Advisory Team of the Youth Circle of Arts (YCA), member of China-ASEAN Legal Co-operation Centre and also member of Malacca Chinese Chamber of Commerce & Industry Young Entrepreneur Committee. He is also an active member of the National Legal Aid Foundation (YBGK) and conducts trials for criminal cases under the umbrella of the YBGK. He has delivered legal talks to clients, the public at large as well as over the radio.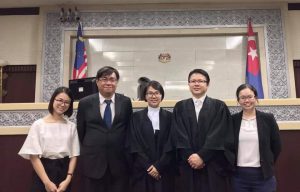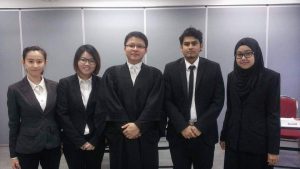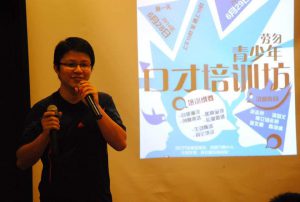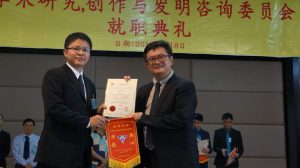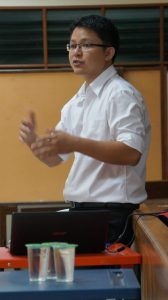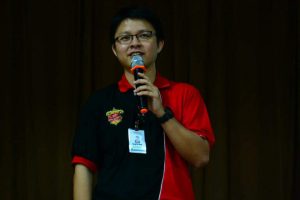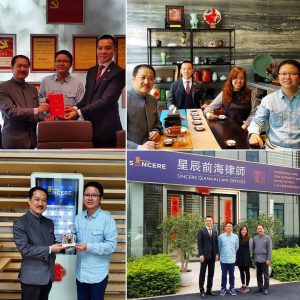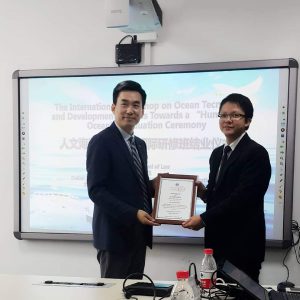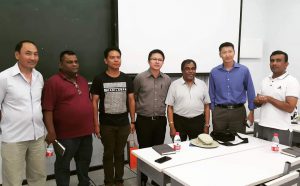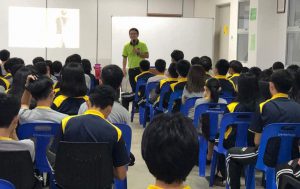 Previous Next