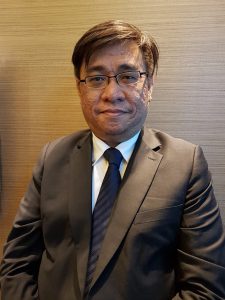 Desmond Ho Chee Cheong
何志昌律师
Founder / Partner
LL.B (Hon.), London
Email: desho@desho.com.my
Qualifications
Desmond obtained his Certificate of Legal Practice and was called to the Malaysian Bar on August 11, 2001.
Desmond has extensive litigation experience in different levels of courts, including the Industrial Court and Civil Courts. He has also advised extensively on matters relating to dismissal and employment issues.
Achievements & Service
Desmond has conducted seminars on Hire Purchase, Debt Recovery, Tenancy and Employment issues for corporate clients as well as Government State Agencies.
He has spoken at forums and talks on issues regarding Human Rights and the Law and trains corporate clients as well as Colleges/ College Universities on debt recovery processes and employment matters. He believes in creative resolutions to disputes and legal problems his clients' face.
Due to his interest in serving the Malaysian Bar, he started out by serving in the National Young Lawyers Committee, Human Rights Committee and as secretary at the Malacca Bar level. He went on to serve as Chairman of Malacca Bar in 2015 for two terms, and served in the Bar Council as one of the 38 Council members for 6 consecutive years. He handled multiple portfolios in Bar Council. He served as the Chairman and Co-Chairperson of the Court Liaison Committee which looked into current developments in law and in the Courts and held frequent meetings with the Judiciary (e.g. Practice Directions, Proposed Changes to Rules and the Law, Rules of Court 2012, the increase of jurisdiction via the amended Subordinate's Courts Act 2011) and E-Kehakiman Phase 2. He was also involved in discussions regarding the proposed Insolvency Bill, Limited Liability Partnership Act and Competitions Act during his tenure as Co-Chairman of the Corporate and Commercial Law Committee.
As a Council member, he was requested to sit in the Technical Working Group for Enforcement of Contracts for the World Bank Report by Malaysia Productivity Corporation (MPC) – Secretariat of PEMUDAH, representing the Bar and thereafter was appointed as a Technical Advisor to MPC. He also sat on the Ad Hoc Committee on Amendments to the Legal Profession Act. Currently he is the Co-Chairman of the International Malaysia Law Conference 2020 Committee and Deputy Chairman of the International Liaison Committee.
Desmond was appointed as an Industrial Advisor to Multimedia University (Faculty of Law) in 2017 and still serves in the same capacity. He was also appointed as Subject Evaluator (Civil Procedure) by the Legal Profession Qualifying Board in 2017 for Universiti Sains Islam Malaysia concerning their application for exemption from sitting for the Certificate of Legal Practice.
Areas of Practice
Banking & Insolvency Litigation
Corporate & Commercial Litigation
Industrial Relations & Employment Law
Intellectual Property
Criminal Law
Family Law
Property & Probate
Property Transactions (Conveyancing)
Admiralty
Project Developments, Corporate Advisory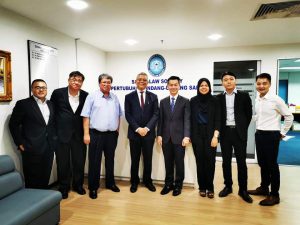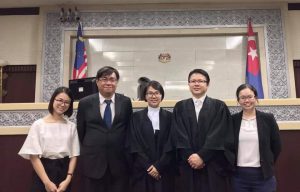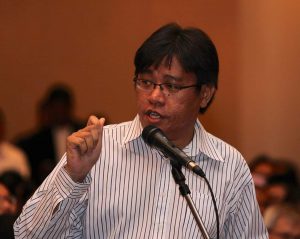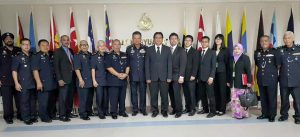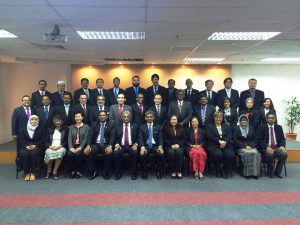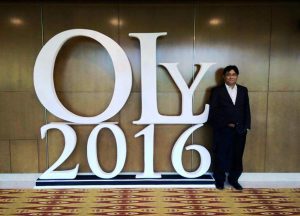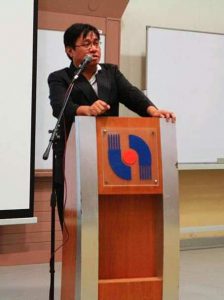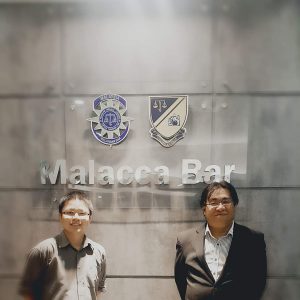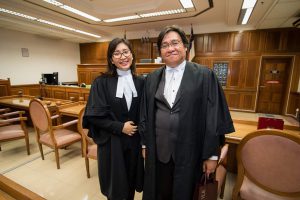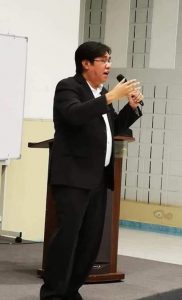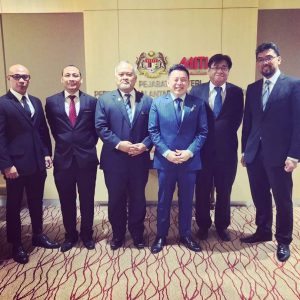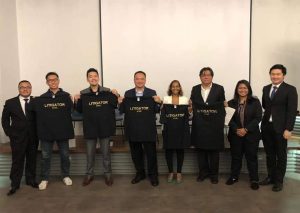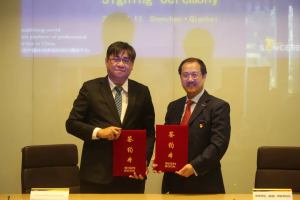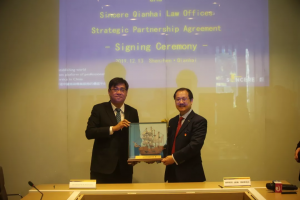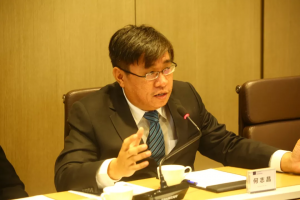 Previous
Next